chaosghost: stoleyourgirlfriendand: perrydaplatypus404: "Rule #1 of Tumblr: Always reblog your crea—" "This is our site! You must never tell anyone about Tumb—" "IF YOU DON'T REBLOG THIS, JUST GO AND DELETE YOUR BL—" "OMG GUYS TUMBLR WAS DOWN AGAIN I SURVIVED THE TUMBLR APOC—" "OMG NOOOOO YAHOO BOUGHT TUMBLR! GOODBYE EVERYONE WE'RE ALL GONNA DI—" "BUT IT'S DAVID KARP; HOW CAN...
8 tags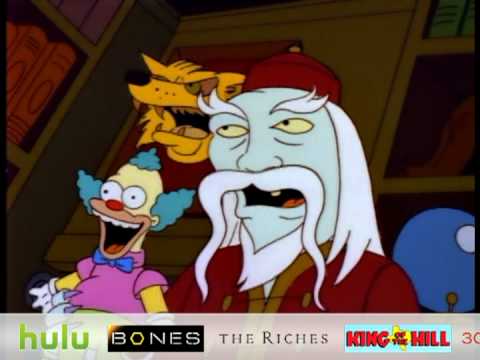 an-egg: "girls cant be sexist"
"There's a reason we all listen to punk rock instead of Top 40. There's a reason..."
– Dan "Soupy" Campbell (via ccoffeeeyes)